Boutique Wine Estate

The wine estate has gone through massive transformations since 2007. Some original features were maintained for a more rustic feel but much care and attention was poured into the quality and comfort of refurbished and brand new infrastructures.
The large open spaces and natural beauty of the estate, allied with the presence of intriguing art, have captured the attention of tourists and locals alike.
Customer demand to rent out spaces like the wine tasting room, covered panoramic terrace, and two sculpture gardens has grown so exponentially that the event business represents an essential part of the estate's construct, helping to finance other areas.
Current capacity of the Terrace area is 120 people seated and 300 guests standing for all sorts of events like weddings, celebrations, corporate meetings, incentive groups, concerts, workshops, exhibitions, etc.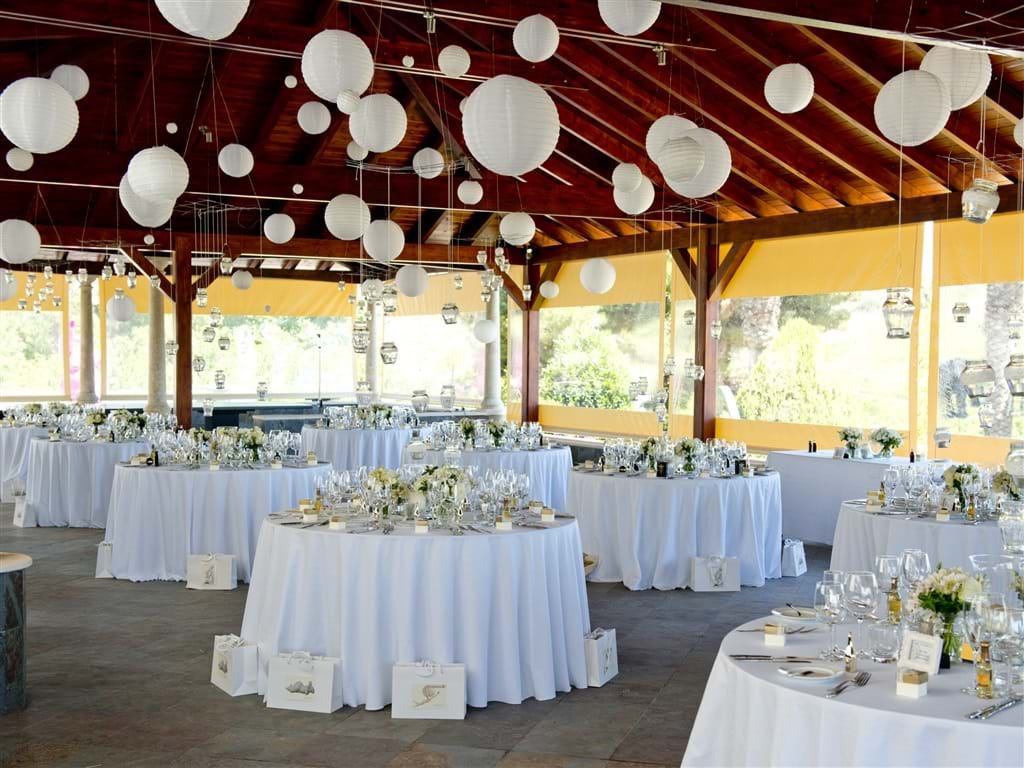 Such is the success of Quinta dos Vales as a unique venue that construction of a new event centre named Cave de Bacchus has been completed.
Located above a cellar built for aging our award-winning wines, and in close proximity to our charming animal area, this spacious venue is ideal for a larger wedding reception. Set in a romantic area of the estate overlooking vineyards and surrounded by original sculpture forms it offers seating for up to 200 guests, easily increased to 320 guests with the use of an elegant marquee.
Gallery